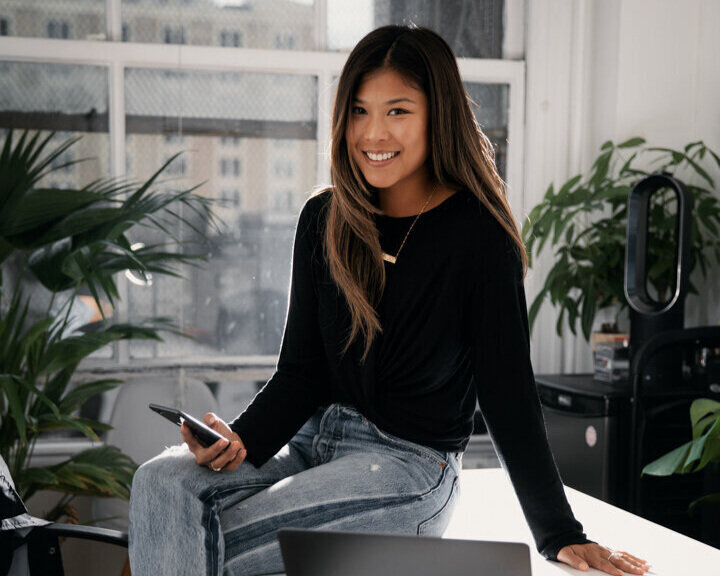 In honor of Asian Heritage Month, What Cannabis Can Be is delighted to shine a spotlight on Emily and her remarkable cannabis brand, OHAI.
Throughout her diverse professional journey, Emily has not only discovered more about herself but also the profound impact of her cultural identity on her work. Wearing her identity proudly, she dedicates herself to her community wholeheartedly.
Established in 2018 on the unceded territories of the Musqueam, Squamish, and Tsleil-Waututh Nations (also known as Vancouver), OHAI is the brainchild of Emily and a team of talented freelance women.
Embarking on a journey of self-discovery as a first-generation Chinese-Canadian woman, Emily has transformed OHAI into more than just a cannabis brand—it encapsulates her everyday life.
With OHAI, Emily aims to convey the essence of self-care and the profound connection she shares with the cannabis plant, a sentiment that resonates with countless others.