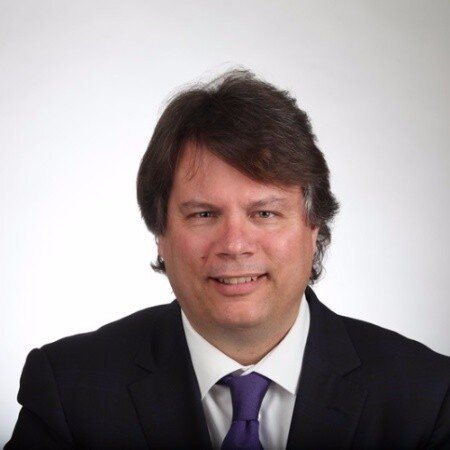 In a recent announcement on September 8, 2021, the Global Cannabis Partnership (GCP) revealed their appointment of Ivan Ross Vrána as the new Executive Director, effective since September 1, 2021. Based in Ottawa, Ontario, Canada, Ivan Ross is a highly respected industry expert in the field of cannabis for both medical and recreational use. His extensive knowledge and experience in this sector trace back to his time with Health Canada, where he played a crucial role in the development of the Canadian Government's position on the use, production, distribution, and regulation of medical cannabis.
Founded in 2018, the Global Cannabis Partnership (GCP) is an international initiative that seeks to establish global standards for corporate social responsibility (CSR) in the legal cannabis industry. Going beyond mere compliance with local regulations, leading companies aim to set high standards and ensure the industry's long-term social sustainability through rigorous management practices and accountability.
Ivan Ross Vrána expresses his enthusiasm for the continually evolving cannabis landscape, stating, "Cannabis continues to be a fascinating environment. Whether it's our understanding of the science behind its medical and recreational use, the development of policies and regulations by governments worldwide, or society's perception of its legality, the sector is constantly evolving and maturing." He adds, "Given this dynamic reality, I am thrilled to lead the Global Cannabis Partnership and work alongside the exceptional team at Diplomat Consulting. Our goal is to facilitate a robust exchange of ideas among diverse stakeholders and implement policies that benefit us all."
For the complete press release and more information about the Global Cannabis Partnership, please click here.